Daydreamer Decals ...
You Dream It, We make It!
"What's the only thing they'll remember as you speed by in a blur?"...
The Graphics
How Will Your Ride Be Remembered?
Vinyl graphics are the easiest and most affordable way to completely alter the look of your vehicle, trailer, or boat. Whether you're speeding down the freeway or cutting through waves in your speed boat, you're sure to get noticed with a nice set of vinyl graphics. Most folks won't remember much as you fly by, but they won't forget the graphics. With a set of Daydreamer Decals tribal graphics, racing stripes, or ghost flames, you're sure to make your ride a memorable one.
Our Newest Designs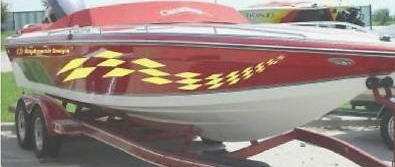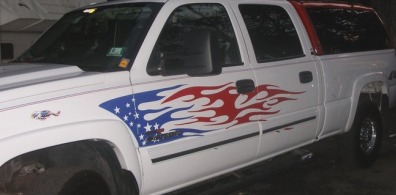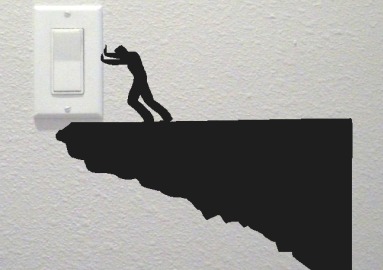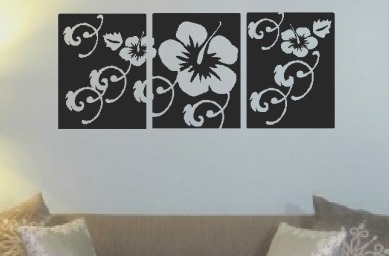 We Also Now Have A Wide Variety Of Wall Decals Available For Your Home
Do it with decals! At Daydreamer Decals, we create decals for home, work, and fun. Whether you want to win best in show or just add a nice bit of flare to your vehicle or home, vinyl graphics are the answer. They are safe, very effective, and easy to install. You can truly do it all with decals. . . Visit our custom decals page to learn more
Check out some of our vinyl graphics! We specialize in unique decal designs that you won't find anywhere else such as; tribal car graphics, dragon car graphics, patriotic graphics, ghost flames, racing stripes, boat graphics, wall decals, and more. We take pride in our designs, which is why we spend hours creating and designing our own graphics to make sure they are the best out there. Visit our products page now